The Month of Abject Poverty on Pause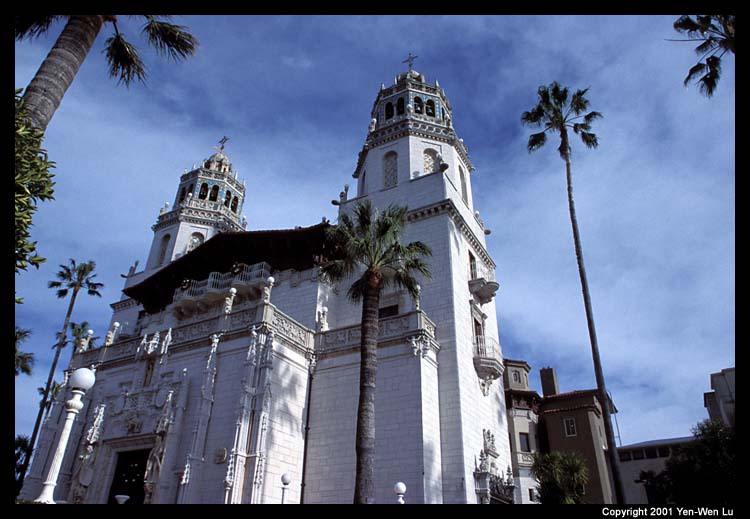 The Month of Abject Poverty
has been put on official
Pause
.
You may say, "Hey! You can't do that! A vow of poverty can't be put on pause!"
And I would have to agree with you if you were the one that made up
The Month of Abject Poverty
. But you didn't. The ThSteeds did, so we can change the rules as we see fit. Bwah-ha-ha-ha-ha!
We have enacted the
Pause
because we are taking a vacation to a place of unrestrained opulence and gaudy
monstrosities.
(See photo)
We are leaving tonight, Friday, for the Brass Clan home. We will stay there for the weekend then leave The Big O with his grandparents while Theric and I take a two day trip to see Hearst's Castle.
We are very excited.
(We did not pay for the tickets to see said Castle.
See! We are

so

still

being thrifty.
)
We will try to not spend money. But there will be restaurants to eat at, lots of gas to buy, and possibly some sort of
large marble
statue to bring home.
Hmmm, should we get a male or female nude?